If you could be any animal what would you pick? Maybe a cuddly puppy or an enormous crocodile? Would you like to soar the sky's like an eagle or travel the dark depths of the ocean like a whale?
For me its all about cruising!!! I would like to be a Galapagos Tortoise. Not do much, other than swimming the warm oceans and sunbathing on golden sand. Maybe a bite to eat every now and then and lots of sleep.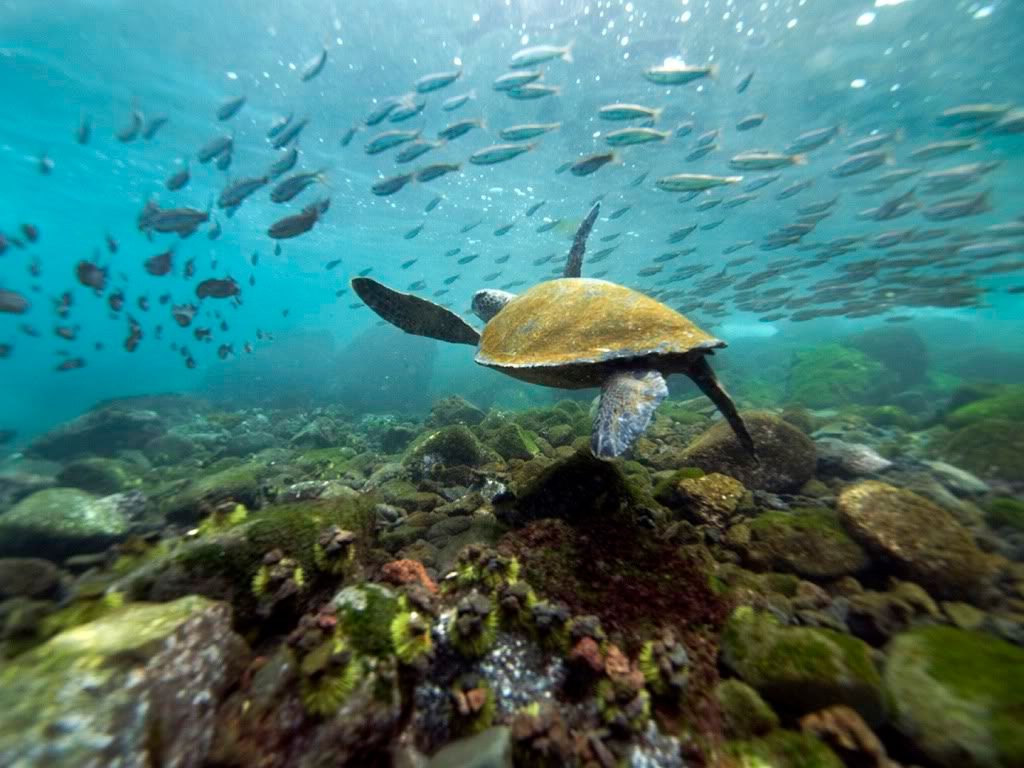 So who would you like to be and why?